1. Login to your WordPress

2. Select the Posts tab on the left side of the screen

3. Find the article you want to add a video to and click its title OR click "Add New" to create a new article you want to add a video to

4. Move your cursor in the editor to where you want the video to be, then click on the "Text" tab in the top right corner of the editor.


5. Open a new tab in your browser and find the YouTube video you want to add to the WordPress post

6. Scroll down to view the information below the video and click "Share"


7. After clicking "Share," more sharing options will appear. Select the "Embed" button.

8. Once the "Embed" button has been clicked, a new pop-up window will open. Adjust embed settings as you please and, when done, click the "Copy" button to easily copy the iframe code to your clipboard.


9. Once you've copied the embed code, close the YouTube embed pop-upwindow and return to the browser tab with the WordPress post editor.

10. Paste the embed code.


11. Select the "Visual" tab.


12. In the Visual tab, you should see the YouTube video. You can adjust the placement of the iframe (video) in the Editor and add text or pictures around it.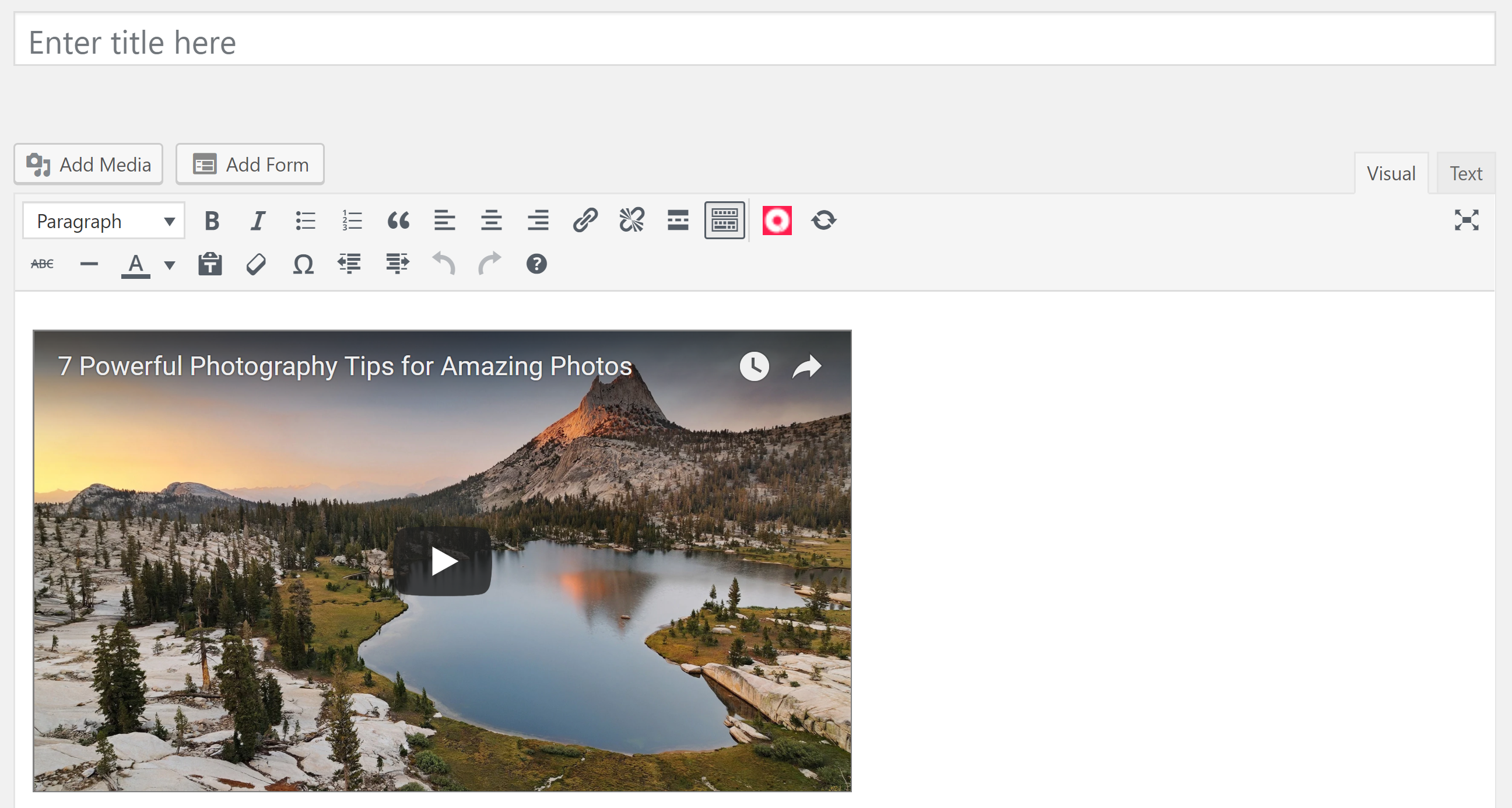 13. After you've added all necessary content, click "Save Draft" or "Publish" near the top right of the page.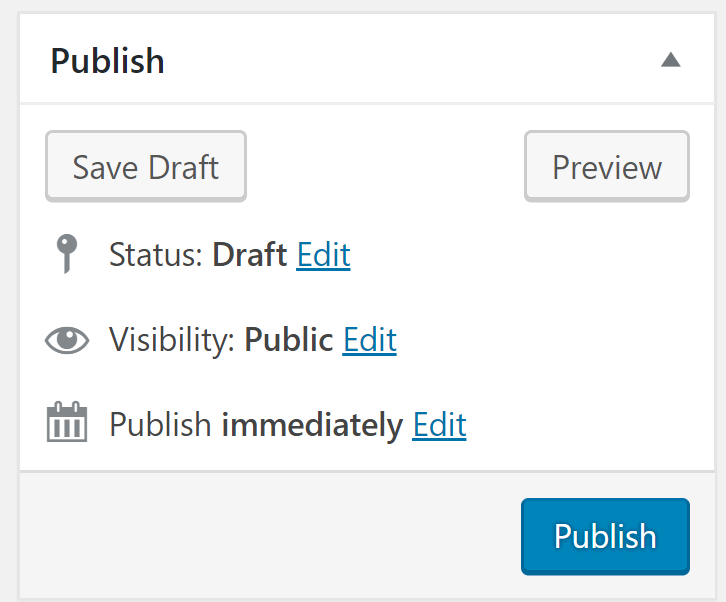 14. Go to the page you added the video to on the frontend of the website to test your video.